1 hr = 10€
2 hrs = 15€
3 hrs = 20€
4 hrs = 25€
Unlimited use = 35€*
Pick up from 10:00 Drop off until 19:30

*Check for closing times
24 hours = 40€
48 hours = 70€
3 days = 100€
4 days = 120€
*100€ Deposit fee required
Check Google Maps for closing/opening times and dates
Sagrada Familia: Workshop Only Badalona: Season opening in March 2024
Check out for the nearest store
Several pickup and dropoff stores
We grow every month with new pickup and dropoff spots. Access the booking page and locate the nearest store and remember that only with UNO Smart Mobility you can deliver the scooter to the store that suits you best.
Book one ore more kick scooters
By hours or days
Our flexible booking system allows you to rent the time you want, from 1 hour to several days and even combine days and hours to get the most out of your trip around the city.
Pay online or at the store
We accept all credit cards
We accept all cards, just select your preferred payment method and start enjoying the experience!
We are here to make your trip
An unforgettable experience
Our team want your experience to be excellent. Either in person at any of our delivery and collection points, but through our chat or social networks.
Top end kick scooters

Up to 50 km Autonomy

App to manage your scooter

Personalized attention

Class aptent tasociosqu ad litora torquent peer incepet mauris in erat justo litora dolor torquent.

Helmet, chain and liability insurance policy included

24 hour customer support
Top end kick scooters

Up to 50 km Autonomy

App to manage your scooter
Personalized attention

Helmet, chain and liability insurance policy included

24 hour customer support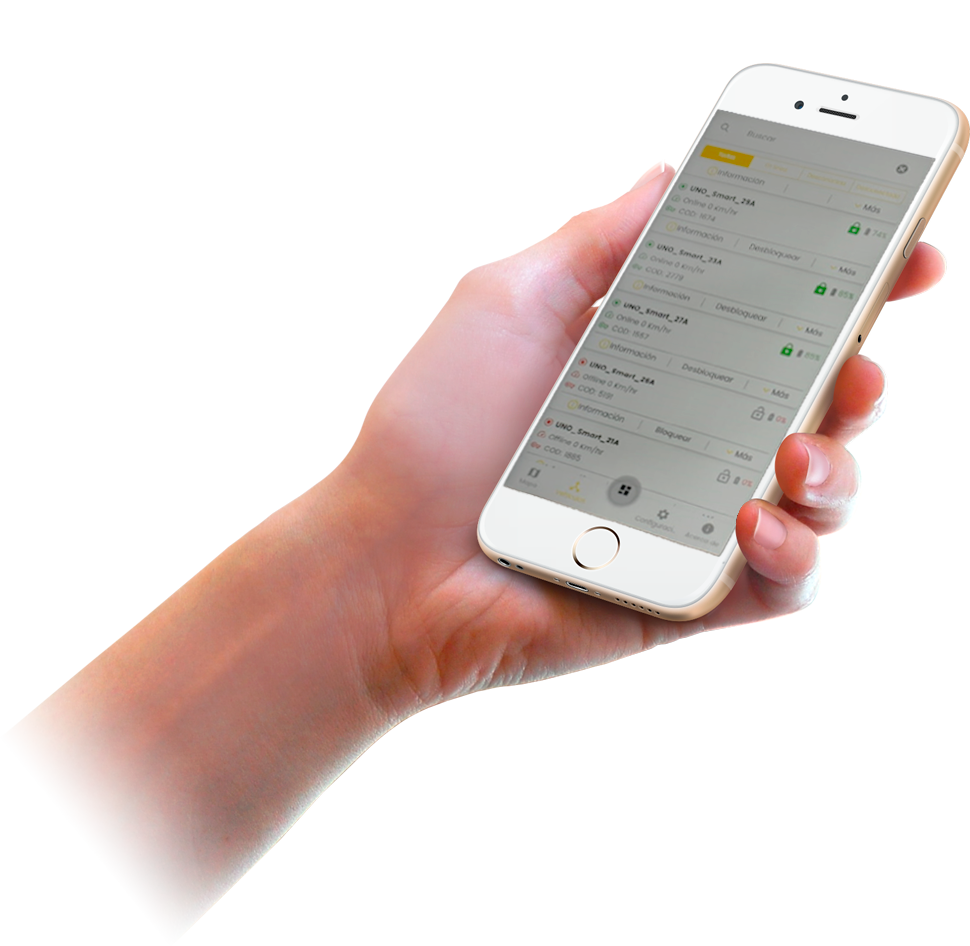 An App for you to have control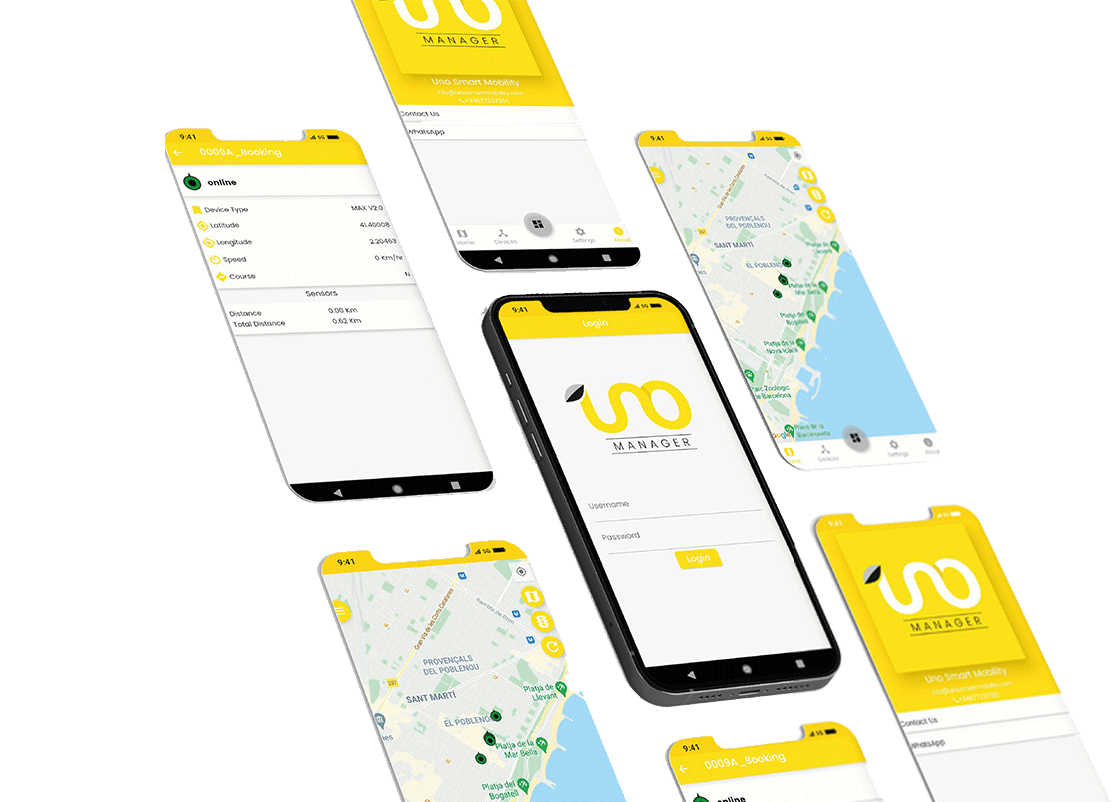 Copyright © UNO Smart Mobility 2022
info@unosmartmobility.com
info@unosmartmobility.com +34 677 237051
info@unosmartmobility.com +34 677 237 051